Competency
Mobile
Mostly development for Android on Java with use the NDK (C/C++ binary files and libraries).
Embedded
Develop device software based on embedded Linux with rebuild kernel for specific hardware and custom rootfs. Develop UI of device on QT. Develop software for microcontrollers based on FreeRTOS or bare metal.
Electronics
Develop hardware based on STM32, AVR and Allwinner board.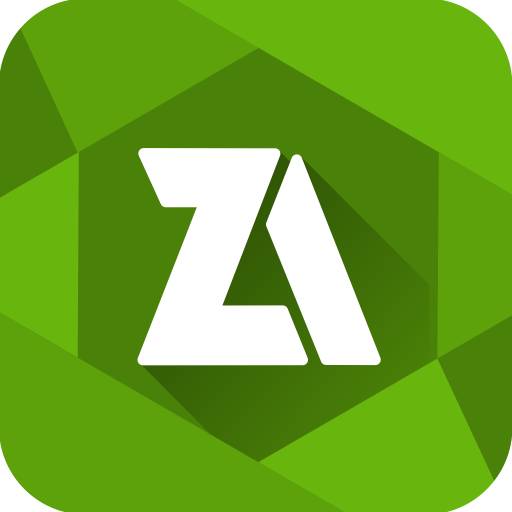 ZArchiver
ZArchiver - is a program for archive management. It has a simple and functional interface. Allows you to work with various types of archives: 7zip, zip, bz2, gz2, tar and others.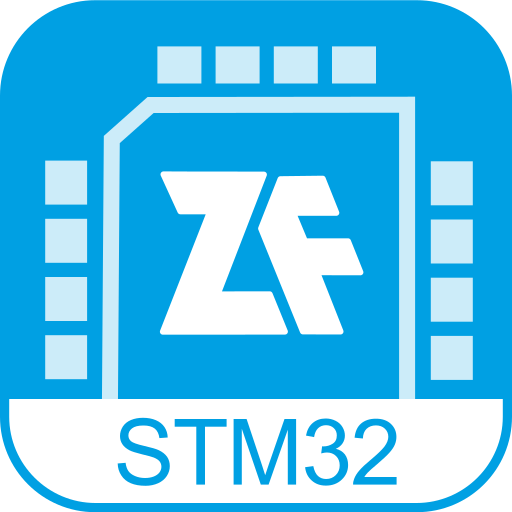 ZFlasher STM32
ZFlasher STM32 is a program for flashing STM32 microcontrollers. Supported STM32 family: STM32F0, STM32F1, STM32F2, STM32F3, STM32F4, STM32F7 and others.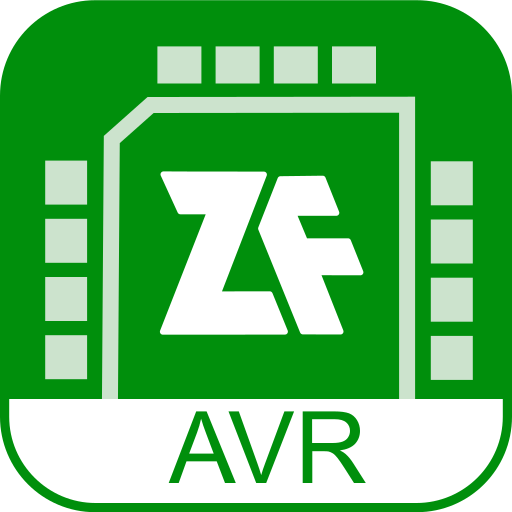 ZFlasher AVR
ZFlasher AVR - program for flash AVR microcontrollers. The application is based on avrdude - one of the best flasher.